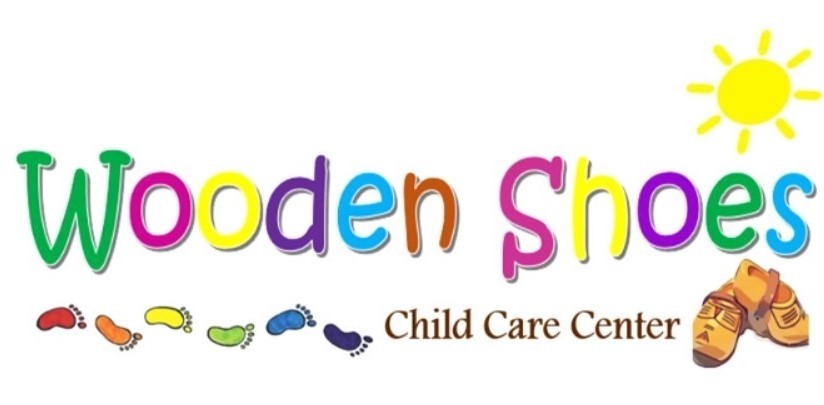 ​        (941) 957 - 8182 

for a better friendly World"

​

​​
​

​
Because health starts with Nutrition, we offer our kids a "Healthy Menu" designed and guaranteed  by our personal Nutritionist*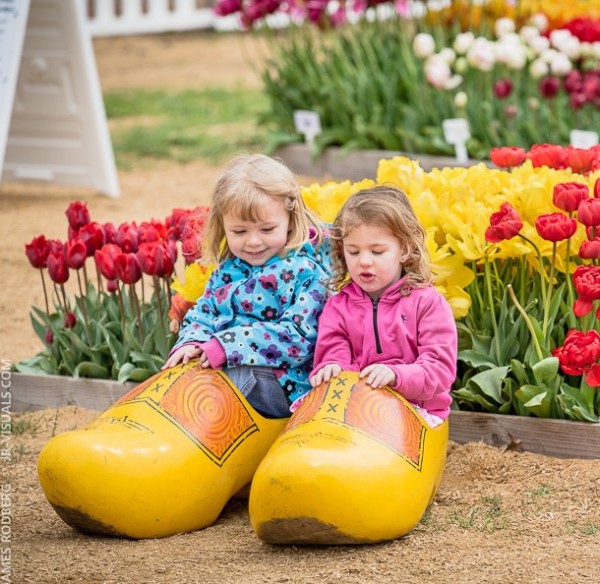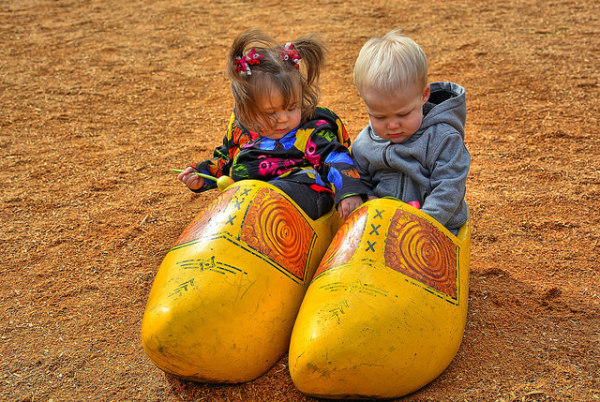 LEARN.

Exciting Adventures with Great Friends in SUMMER CAMP! ​​

​

Come for  some weeks or the whole summer.

* Healthy breakfast, lunch and pm snack included with tuition.

* Before Care available at 6:30am.
Your child will  ADORE to  spend  SUMMER with US!!
* There is a $20 Registration Fee for camp, this includes a T-shirt with our logo.

CAMP HOURS 7:00am – 5:30pm. Monday to Friday
​
FROM JUNE 4th  TO AUGUST 10th

 Join us for some weeks or

​

​
Call us and ask for our SUMMER CAMP
!
​

​941-9578182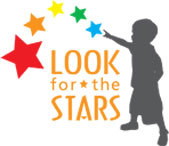 Proud Member of 

* Nutritionist licensed abroad the States. ​​